With each colour portal symbolising a moment and a journey in itself, viewers are guided by the alternating rhythms of horizons on an act of discovery that echoes a seamless perpetuity of losing and finding oneself over and over again
A THING OF BEAUTY
A series of photographed installations of small, locally sourced objects —the objectified minutia of everyday life, culminating in a structural wonderland of monochromatic shapes and shades.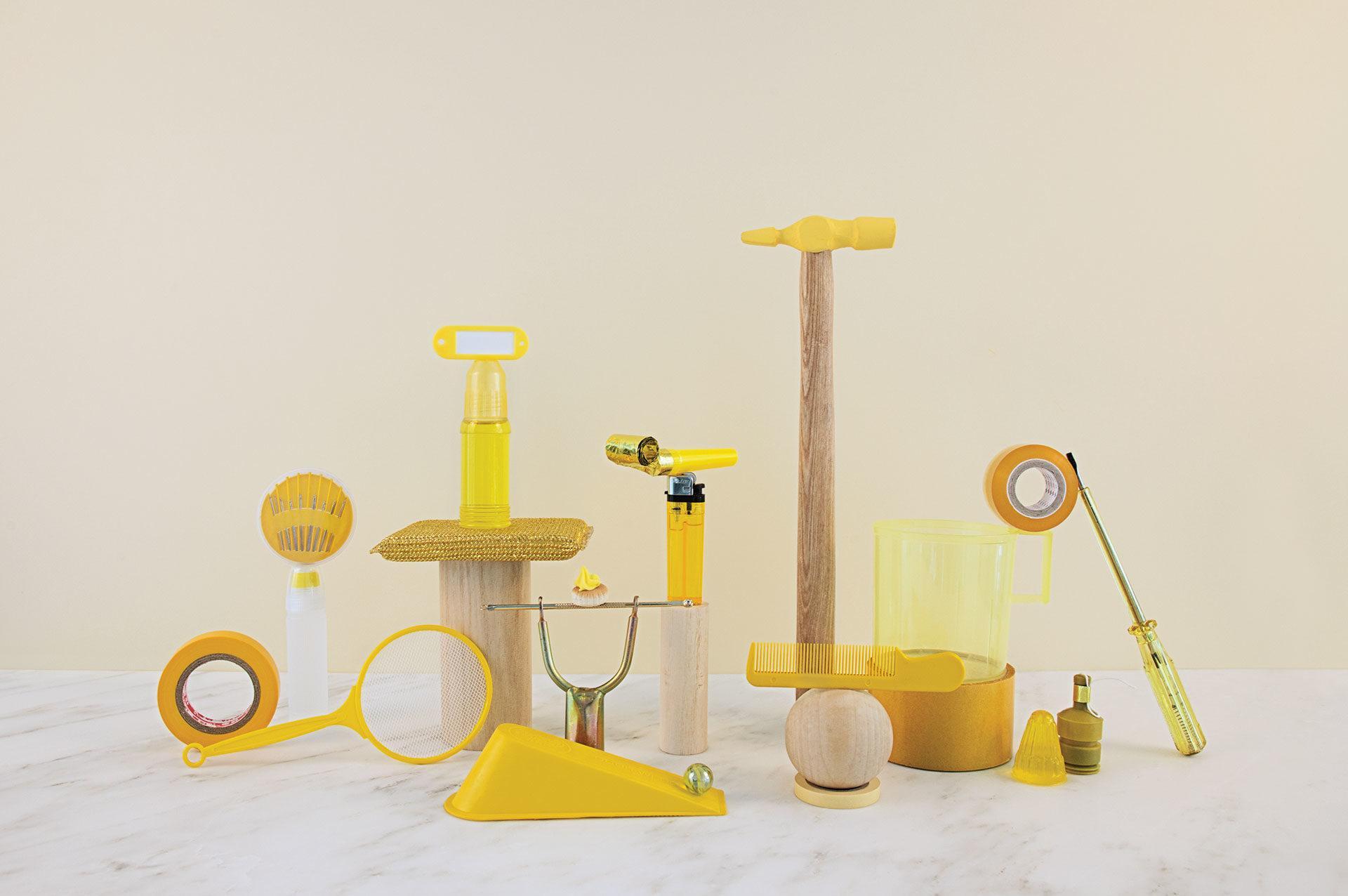 MONUMENT MOMENTO
A body of work with words engraved on stone, standing as blocks of compressed time, in an emotionality of shades.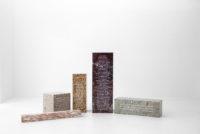 MERRY GO ROUND
A massive orbit of folding mirrors and gradient hues, which echo the soft peeling palette of an old, colossal ship-repair factory, where time has collapsed in on itself.