28 Dec 2012
Everything You Ever Wanted is Right Here by Dawn Ng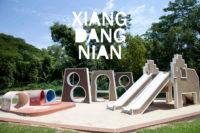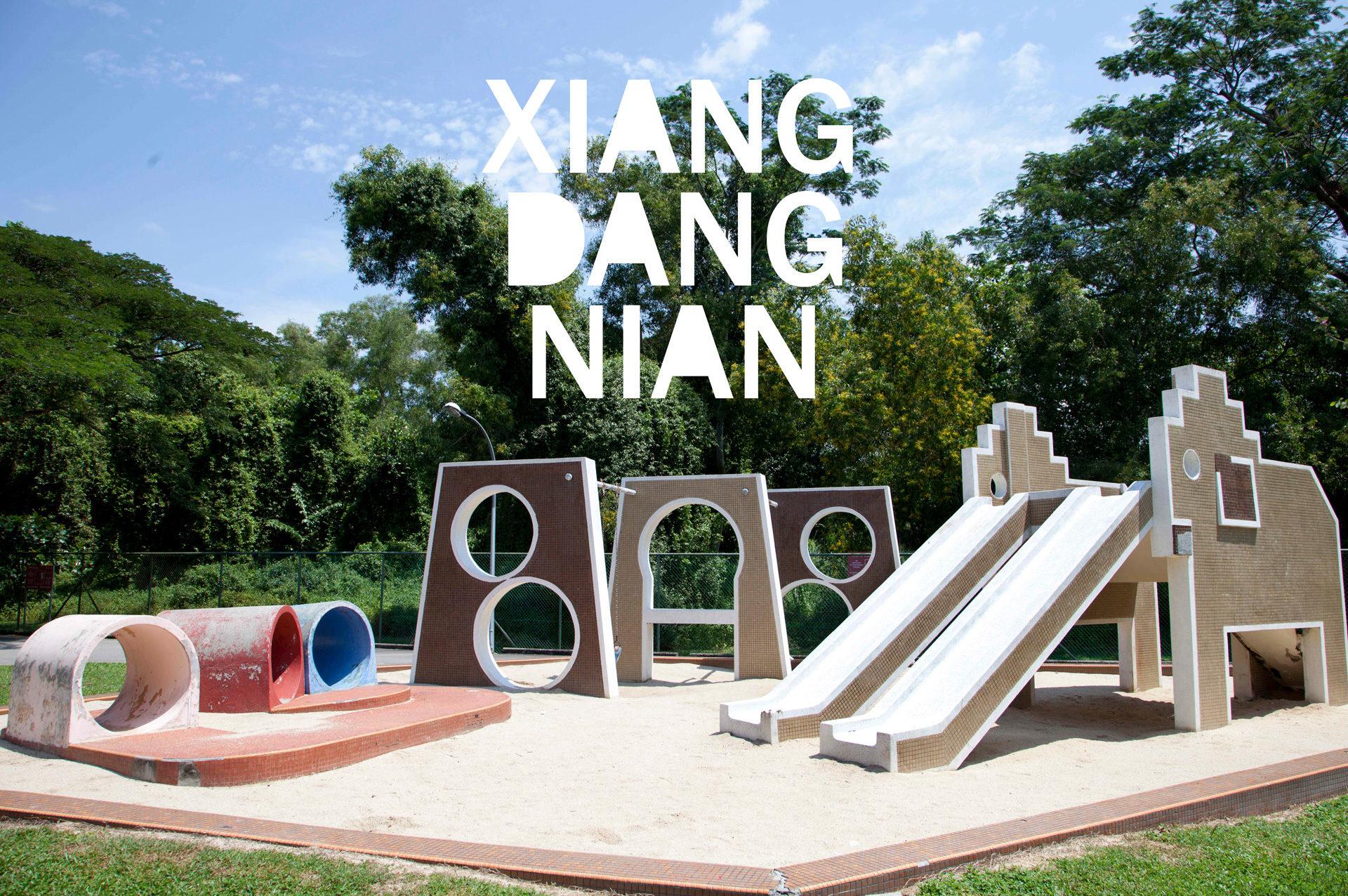 WORDS BY: Geraldine Lee
She's known for Walter, her pet project involving guerrilla installations of a curious, colossal white inflatable bunny that pops up across Singapore's standard landscape of flats and heartland enclaves. By using Walter to create and photograph scenarios packed with surprise and wonder, Dawn draws attention to commonly overlooked and over familiar spaces across our landscape, while dodging cops and people with no sense of humour. Art Garden at the Singapore Art Museum also just would not be the same without this unofficial mascot. Her work is reflective of an urge to hijack, subvert and toy with the obvious to surprise people with the truth.
In her solo exhibition Everything You Ever Wanted Is Right Here at Chan Hampe Galleries Raffles Hotel Arcade, Dawn Ng presents us with a tongue-in-cheek visual documentary of modern day Singapore. Produced over a four-month period employing photo-journalism and candid interviews with locals, the works are a series of handcrafted photographic and typography-based collages of home.
Having shuttled between Singapore, Paris and New York for ten years, this notion of home, identity and belonging has become almost an obsession with Ng and her attempt to define the ever-changing form of what it means to belong is core to this exhibition.
The title itself is taken from one of the works, these words have been hand-cut out of a massive photo of a local mamashop. This juxtaposition of image and text serves both as a statement and a question to the viewer, probing beneath the surface of everyday sights in Singapore. So is everything you ever wanted right here? Maybe and maybe not: The textured and loaded meaning behind this innocuous statement is provocative and yet subtle.
Egg, is an exquisite thumbing of the nose at the prevalent but sometimes narrow-minded and stunted Singaporean notion of what it means to be 'world class': Ng has sliced those same words out of a photo of a plate of humble soft boiled eggs. The irony is priceless.
Surveillance Camera is a brilliant interpretation on a conversation Ng overheard when she was shooting at an MRT location near Pasir Ris. A young boy asked his mother why there were so many surveillance cameras around, to which his mother drolly replied in Mandarin, 'Boy, don't you know? The Singapore government is a bunch of perverts.' The humour and candour of that response resulted in Ng's image of a cluster of surveillance cameras paired with the words 'Kind of Kinky'.
Ng also takes on public housing with HDB Corridor and Flats. In the former, we see a colloquial phrase 'Faster Apply for your Pie in the Sky' paired with a corner unit HDB flat smothered with an assortment of potted plants. Prime real estate, indeed. In the latter, we have 'Everything in its Right Place' set against an anonymous block of HDB flats: A pointed reference to Singapore's orderly nature. The monotonous white and homogeneity of the flats is clinical and antiseptic in its presentation with a whiff of dystopia thrown in.
Ng's witty works take a dig at the quirks and contradictions inherent in our society, not only inducing chuckles when we recognise Singaporean traits but also provoking reflection on what it means to be Singaporean.