EVERYTHING YOU EVER WANTED IS RIGHT HERE
2012
EVERYTHING YOU EVER WANTED IS RIGHT HERE is a body of handcrafted photographic and typography-based collages of home. The work is a tongue-in-cheek, visual documentary of Singapore, based on a series of photo-journalism and interviews conducted in 2012 with locals. By slicing huge panels of words through large-scale photographs, these collages expose the cultural sentiments bubbling beneath one the world's most highly case-studied cities, as it tells the ongoing story of a country in-the-making. The juxtaposition of image and text sets up a visual peek-a-boo, revealing hidden socio-commentaries on the tensions, idiosyncrasies, and hopes unique to the people who call the latter home.
"I think a large part of my work is anthropological in nature. I am obsessed by the idea of home, self and memory. You are right in pointing out that my art is often expressed in a way that feels playful and innocent but they are all pretty loaded barrels. I believe that naiveté is one of the most powerful tools which disarms people. 'Everything You Ever Wanted is Right Here' is the core statement and counter-question, which this body of work poses. I see this current series as a mirror of our times. It explores the inherent contradictions and idiosyncrasies of this country in a way that is both candid and guileless."
– Dawn Ng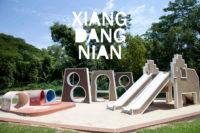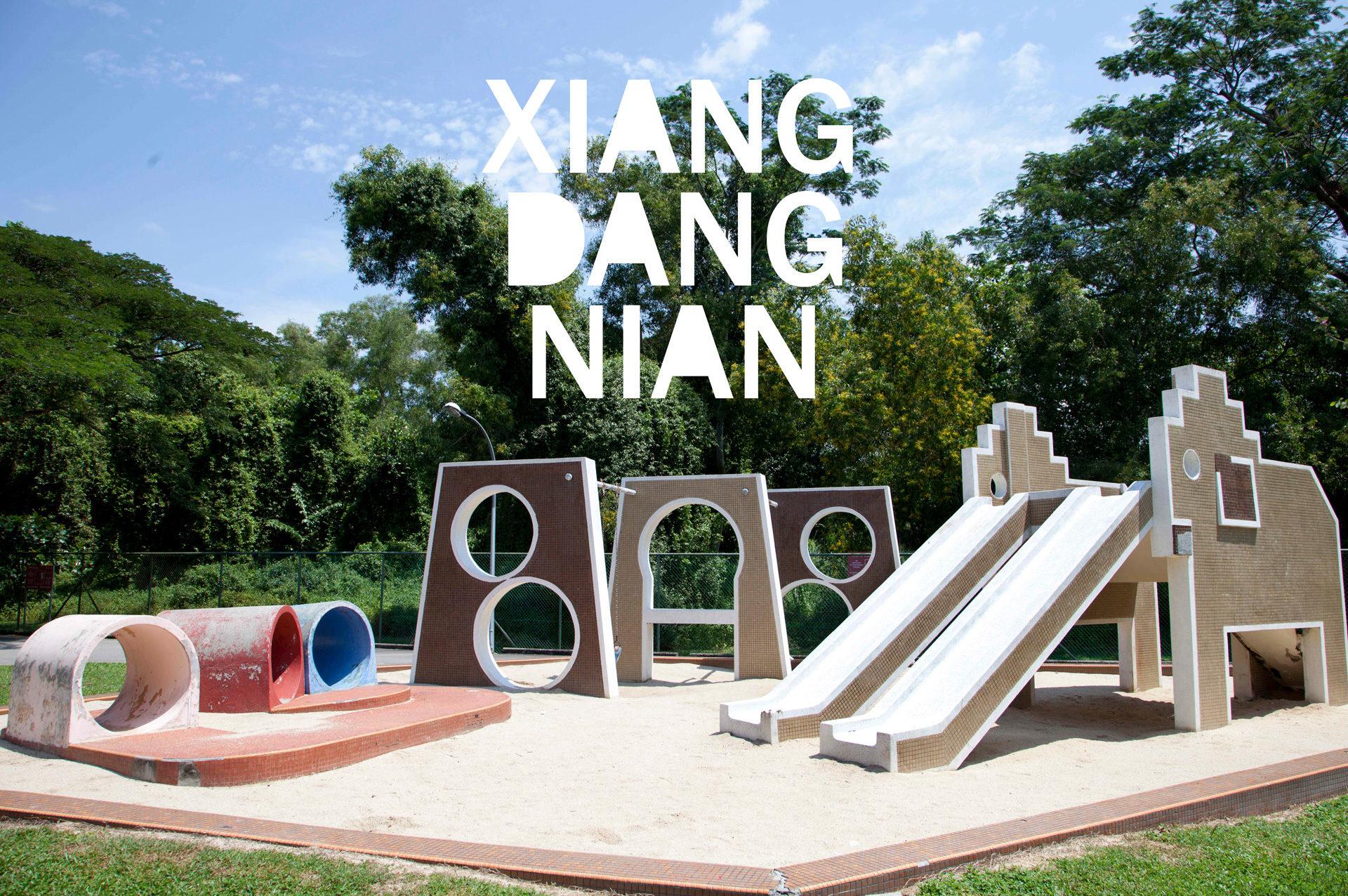 One of the few, remaining sand playground pits at a National Service compound in Pasir Ris.
Now complete Zaha Hadid project that took over the old public housing flats along Farrer road, boasting of 1,715 residential units from garden duplexes to sky penthouses.
Dorothy is a photo-documentation of 18 homes of strangers living across the island – from government-subsidized one-room flats in Telok Blangah to mansions along Swiss Club Road.
"I chose to document homes that were lived in for at least 10 years because I think what differentiates a home from a house is the passing of time – the accumulation of everyday life, events and memories that manifest itself in the unique clutter of a space. Anthropologically, it was the most fascinating and intimate part of the project." –Dawn Ng